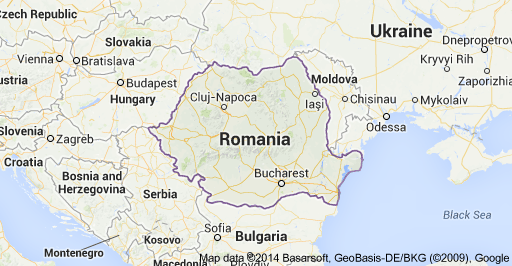 Romania Relief Effort - Salutari!
---
Email from Marius

Good evening Father Chris, Fr Stephen, Mark and Helga and all my dear friends from the church.
We are happy to announce to you that we managed to make transports at two different psychiatric hospitals and other two old people, some in December and the other in February.

People were very happy to receive your gifts and we hope that they will help them to feel better.
We found out situations like that they had no blankets and heat in the winter. Some of them were in hospitals for many years - abandoned by their families, some in pain and agony, and some didn't have clothes to be buried with. We saw people who were indifferent about them even if they were involved, and we saw other weakness of the medical system and our society.
But, we saw medical workers doing their job with devotion and respect in very hard conditions. Above all, we saw joy and happiness at those who received your gifts and we hope and pray to be able to continue our work on this way.
We are continuing the action and we are sorry that we were not able to send pictures until now, because of health and too many things to do.
Kind Regards,
Marius