Parish Finances and your offerings
during Church closure
Dear Parishioners,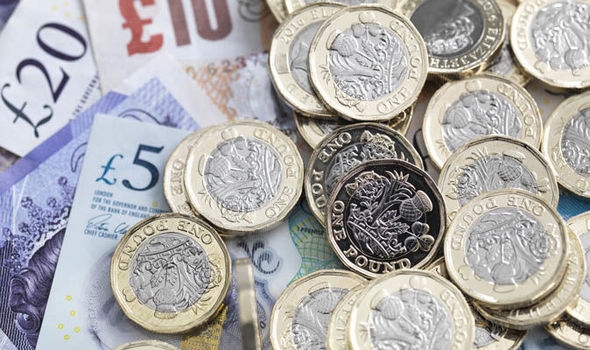 Parish income depends on your donations, most of which are given through the Sunday collection. As things stand we are facing a very large shortfall (£2000 per calendar month) which we must try to make up.
Please help.
You can do so by banking online or by starting a standing order.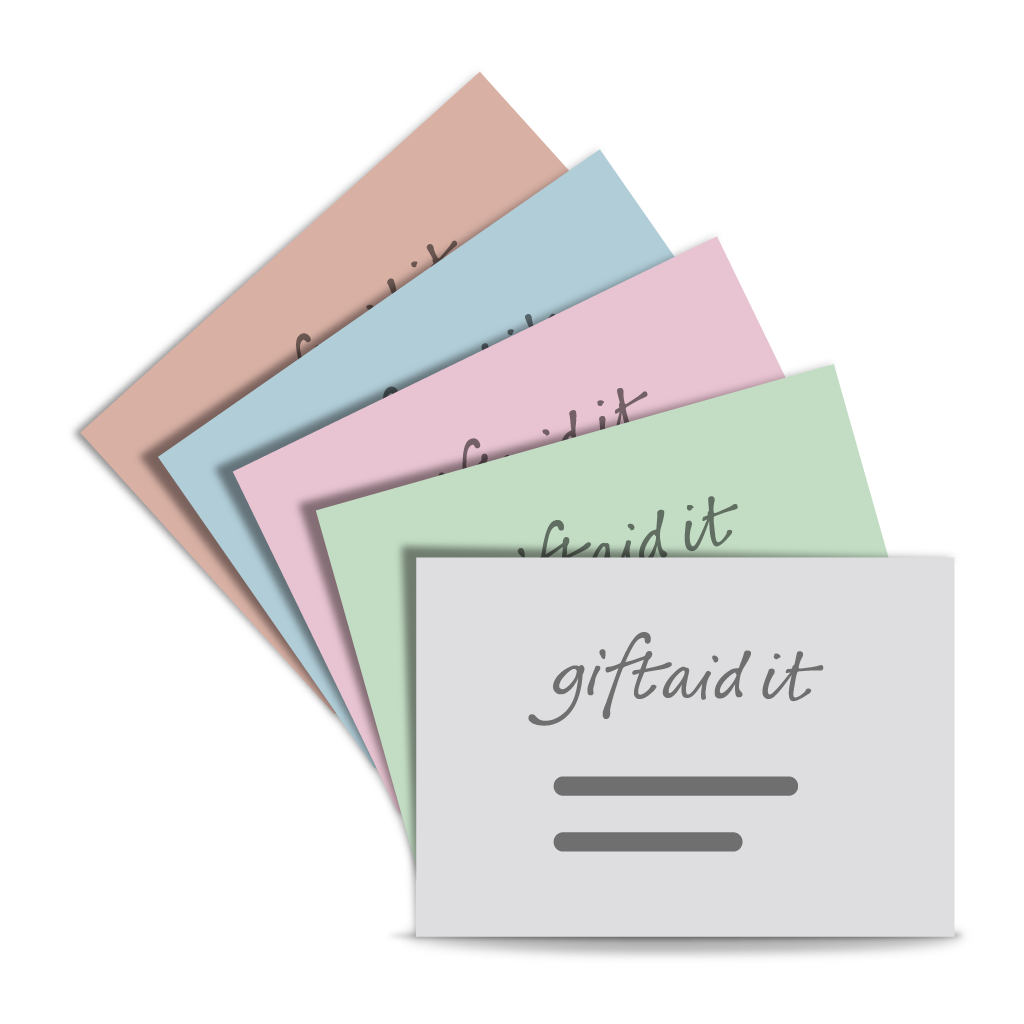 Please email the parish on stwulstan.stourport@rcaob.org.uk
for further details.
You could also keep your donation aside until things get back to normal.
Please help; this is your parish