Garo Hills Diary 2019

From Niki, Rose and Ruth on their November 2019 visit
*********************************************
Message 1: Sunday 17th November 2019
Hi All.
Just to say we are all safe and well here in Garo Hills. It's very hot and we've had a few incidents with bugs....bees, leeches and ants, but lovely to see so many familiar and friendly faces in the places we are visiting.
Fr Sunny is very well but as usual he's extremely busy but we're managing to catch up with him on evenings when we're in Tura staying at the Bakdil Training Centre.
Mass was long today (2 and a half hours) but the singing was absolutely beautiful.
Ruth is proving to be a real hit and she can't quite believe just how many photos are being taken of her! Her Masters research is going well but it's pretty exhausting with all the travelling and interacting with people.
As usual it's curry morning, noon and night but we're all bearing up well at the mo.
Hope everyone is well.
Love Niki, Ruth and Rose XXX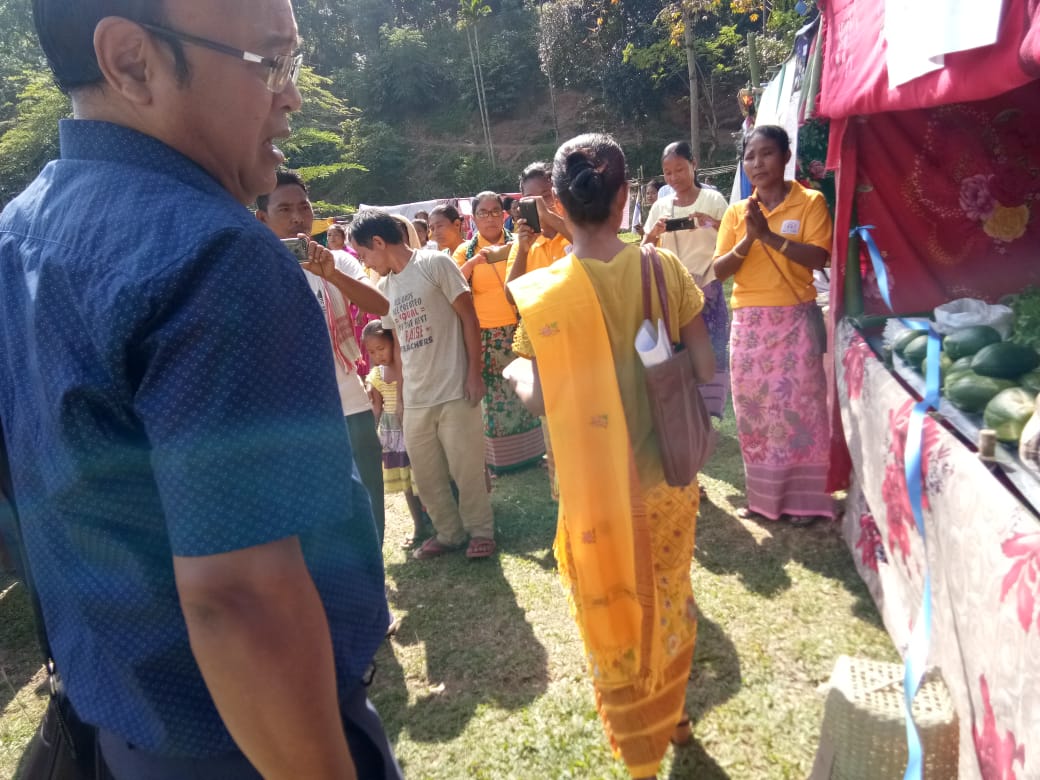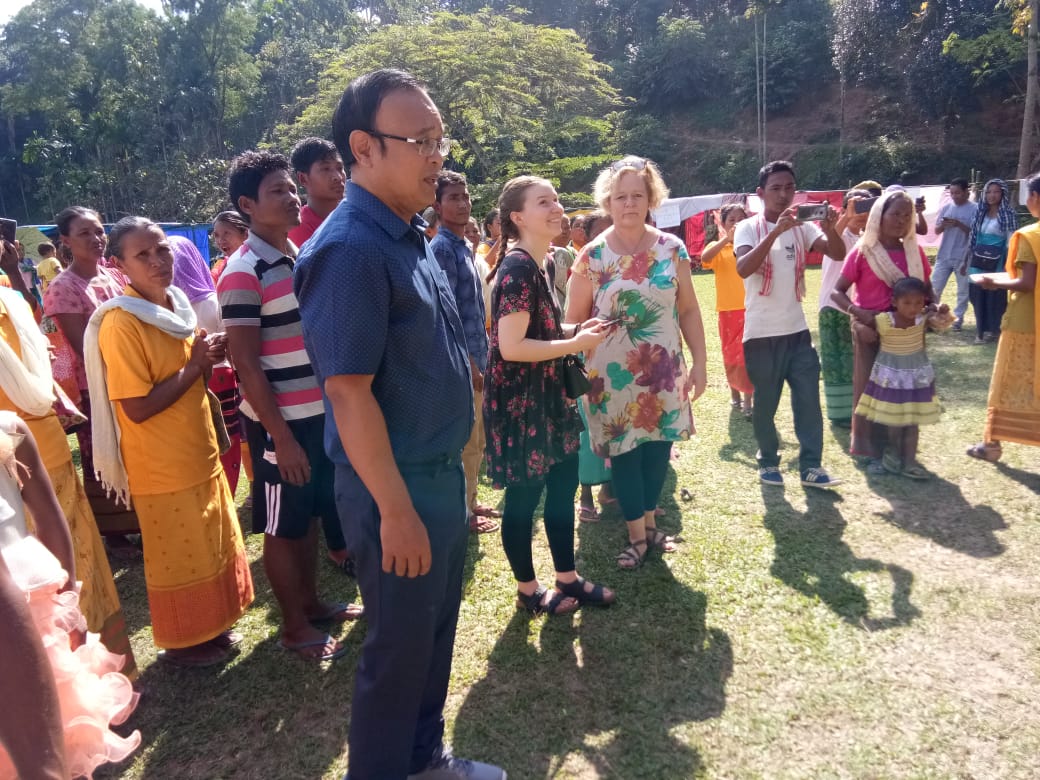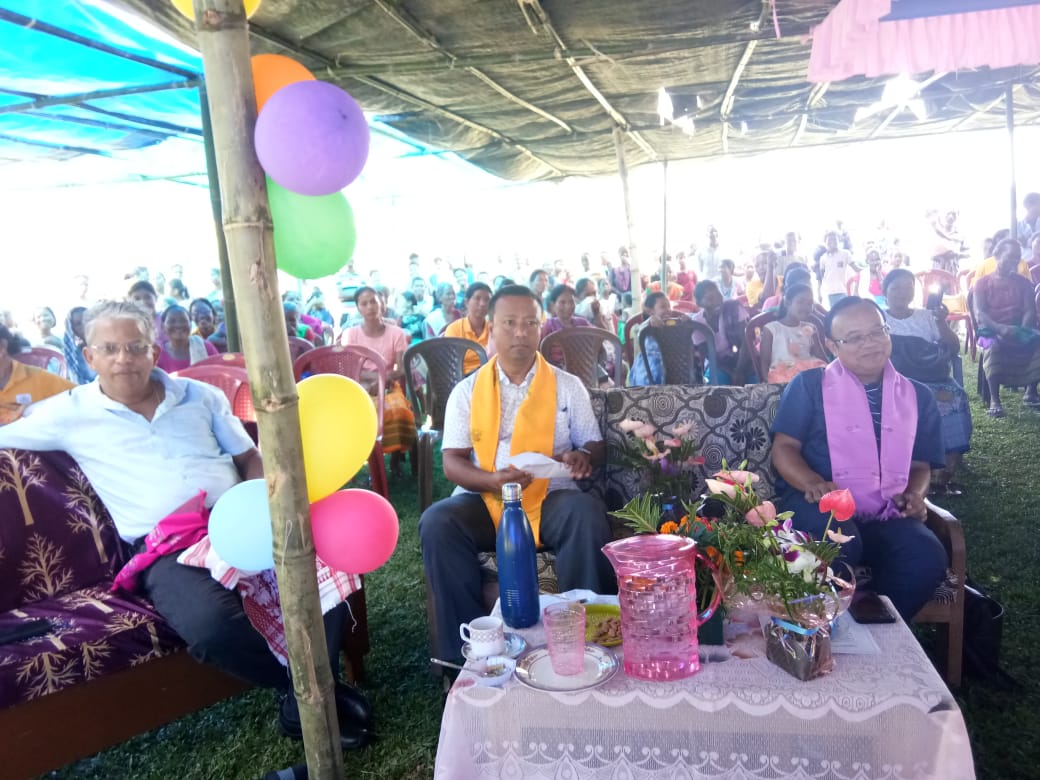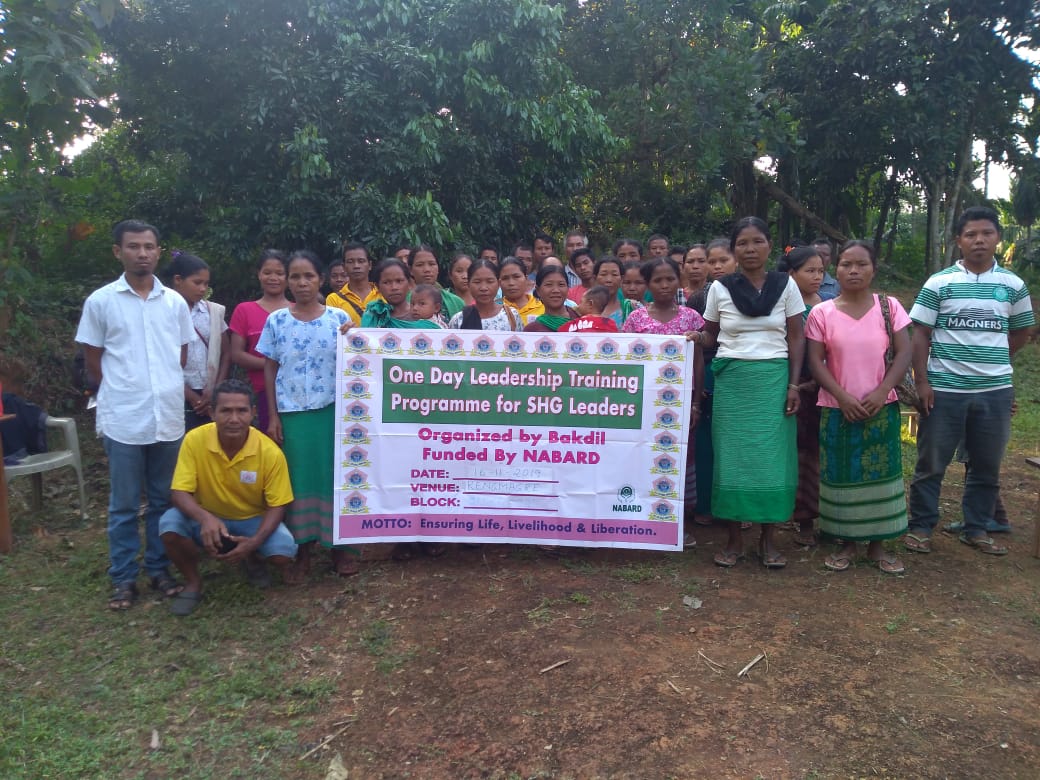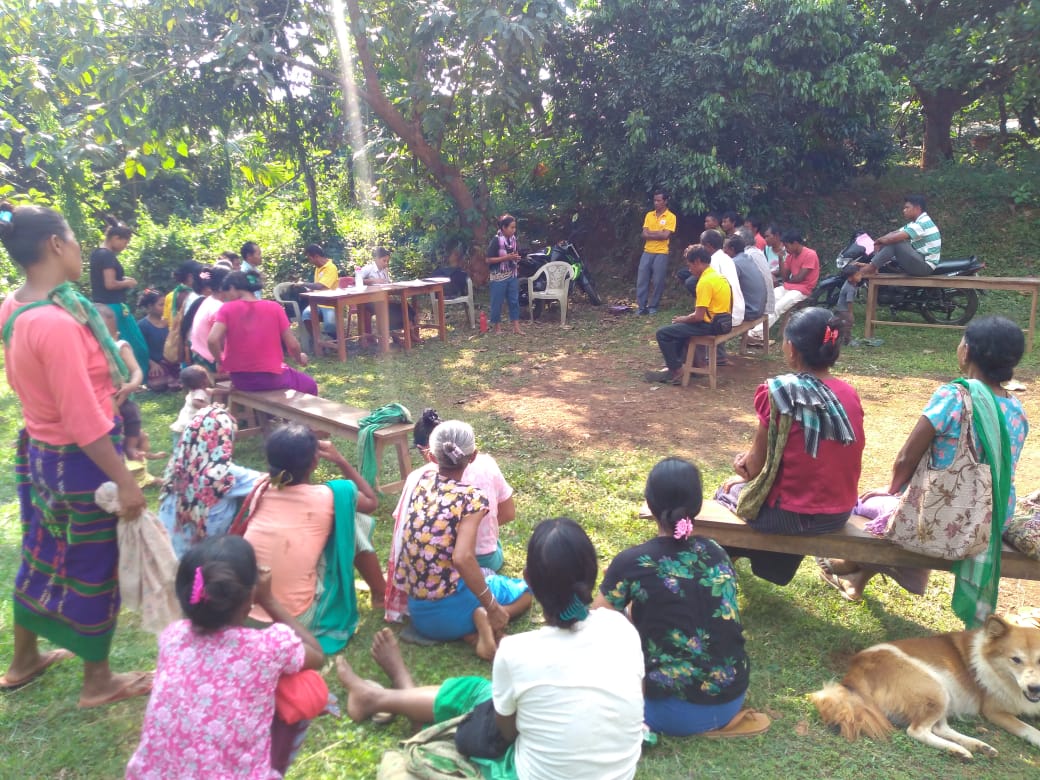 Message 2 : Saturday 23rd November

Just to let you know we're all fine here in Garo Hills. We have been remembering
Fr Richard in our prayers.

We're pretty exhausted from all the travelling....every day a different place. We've seen many great things going on and we've been really impressed with the new activities by the Self Help Groups in Zikzak at our Federation building....paper recycling, taking waste paper, processing it and making envelopes, folders, etc and making eco friendly disposable plates from aracanut leaves. Hopefully we'll have some samples to show you when we get back.

Today was a really special day. We went for a picnic with the staff by a river at a beauty spot about 45 minutes away from Tura. Not like any picnic you would have in England....dancing, singing with drums and 5 huge curries were prepared and cooked from scratch on open fires.

We look forward to seeing you all soon.

Love from Niki, Rose and Ruth xxx

Message 3: Sunday 24th November

We made the front page of the newspaper in Garo Hills (see below)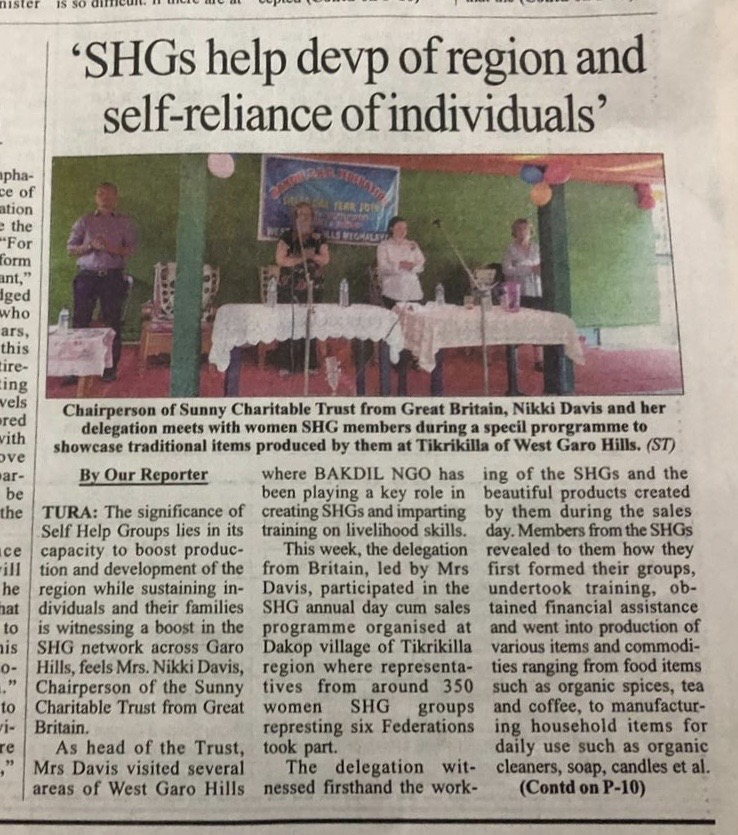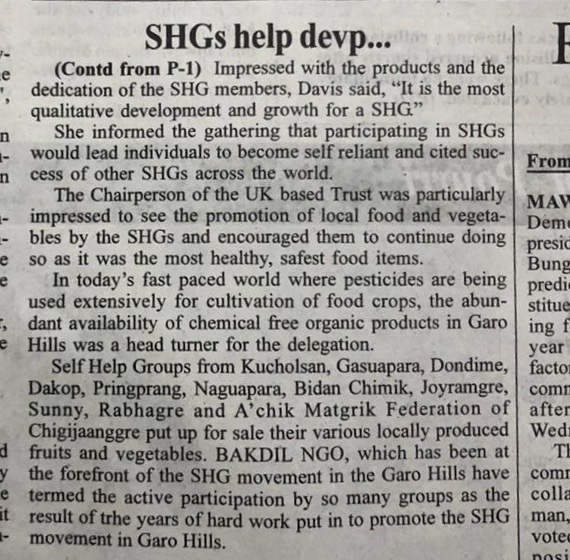 Message 4: Sunday 24th November, continued...
We went for a federation celebration and sales day at the new building under construction funded by The Sunny Trust. This will be a hub for the federations, a training centre and office for Bakdil staff when they visit the very remote area of East Garo Hills.
******************************
Back to Top Back to Sunny Trust News
The Presbytery, 32 Vale Road, Stourport-on-Severn, Worcs. DY13 8YL
01299 822633
Contact Us: Please click here